with an exorbitant amount of patience, (that some days I have in spades, and some days, not so much) I was able to snap a few photos of butterflies and bees buzzing around my garden. So cool. I think I have a few more that will be blown up, and hung on my wall.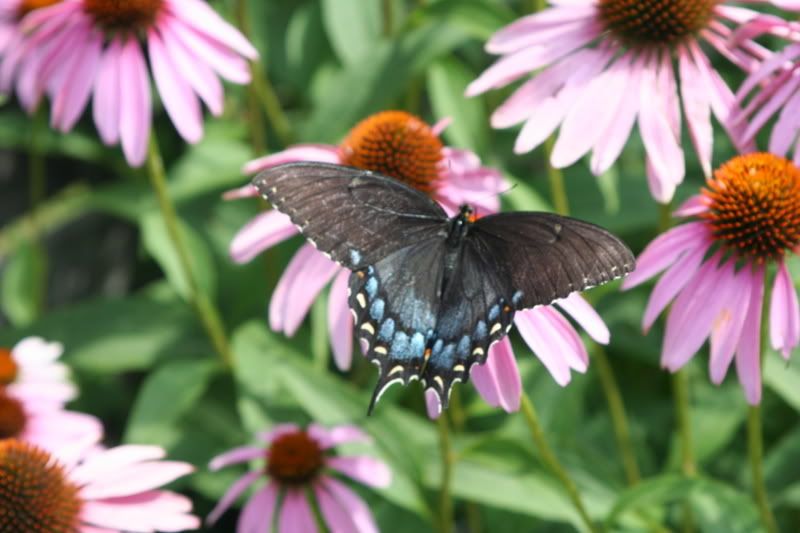 The bumble bee, was rather by accident, but cool anyhow. Patience. Lots of patience. I love the look of all the pollen in his fuzz.Fur? what exactly do they have?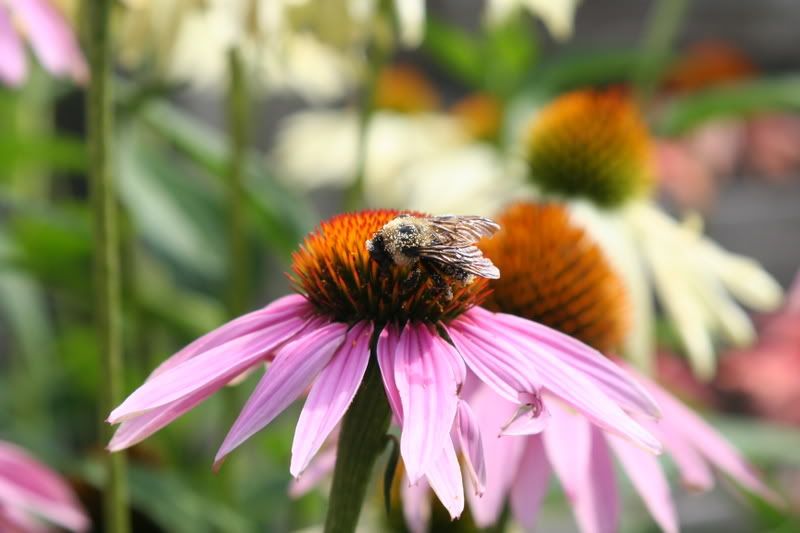 will be gone for a few days, for a weekend of scrapping, drinking, scrapping, and some much needed gurl time. SOOOO looking foreword to it- the Goose is already packed. (No paper or other supplies, but the Goose.)-priorities, you know?